SEARCH GOOGLE MAPS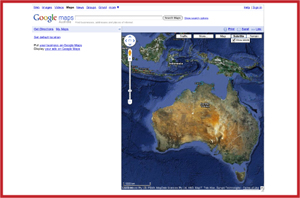 WHAT CAN YOU TRACk?
With more people, vehicles and vessels missing every year, true protection is hard to find. Nobody takes notice when they hear a car alarm or if someone is screaming out these days.
Take control and protect all that you value. IPointPT let's you know if something is wrong... no middle man, no noisy alarms, no waiting for someone else to take action... simple, direct communication between your phone and your iPointPT ensures YOU are in control.
Just about anyone and anything can be tracked direct from your mobile phone and computer. With such a small, durable unit, vehicles, boats and people can be located within metres anywhere with GSM network service.
Each iPointPT unit includes an SOS emergency button. Hold the SOS button down and a message is instantly delivered to all authorised phone numbers with an SOS message and the location.
You can also dial into the iPointPT unit and receive audio from it. Receive live tracking information on movements, direction and speed of the iPointPT unit.
Have a look at what you can protect using the personal iPointPT unit...